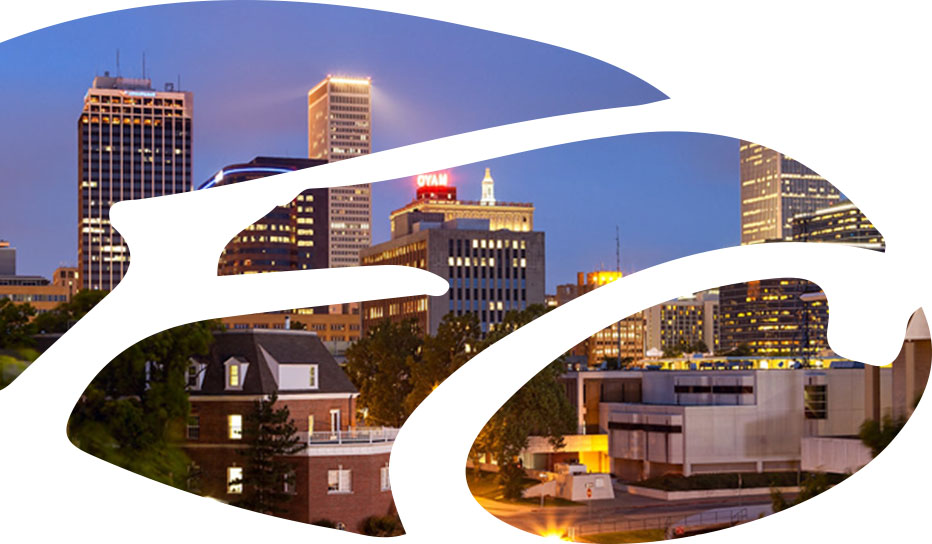 The First Commercial Family of Companies is a specialized group of vertically integrated boutique firms, focusing on multifamily and investment properties in Tulsa and surrounding areas. We are able to support our Client's needs from pre-acquisition through ownership and eventual sale.  
As specialists, our knowledge and experience allows us to provide a high level of service to our Clients. Our focus is to build lasting relationships and long term Clients who reap the rewards of our expertise. Please give us a call and find out the benefits of being a First Commercial Client.

Brokerage

apartment management

hoa management

Home & Condo
Management
President and CEO Richard Sudduth founded his first company, Commercial Property Research Corporation, in 1988. It provided information and analytics on every multifamily property in the Tulsa MSA. Since then, Mr. Sudduth has grown his company to include Brokerage and Management of apartments, HOA's and single family investment properties.
Downtown tulsa historic apartment
Available now! A beautiful, historic 2 bedroom apartment at Gunboat Park Lofts
OUR TEAM OF MULTIFAMILY SPECIALISTS